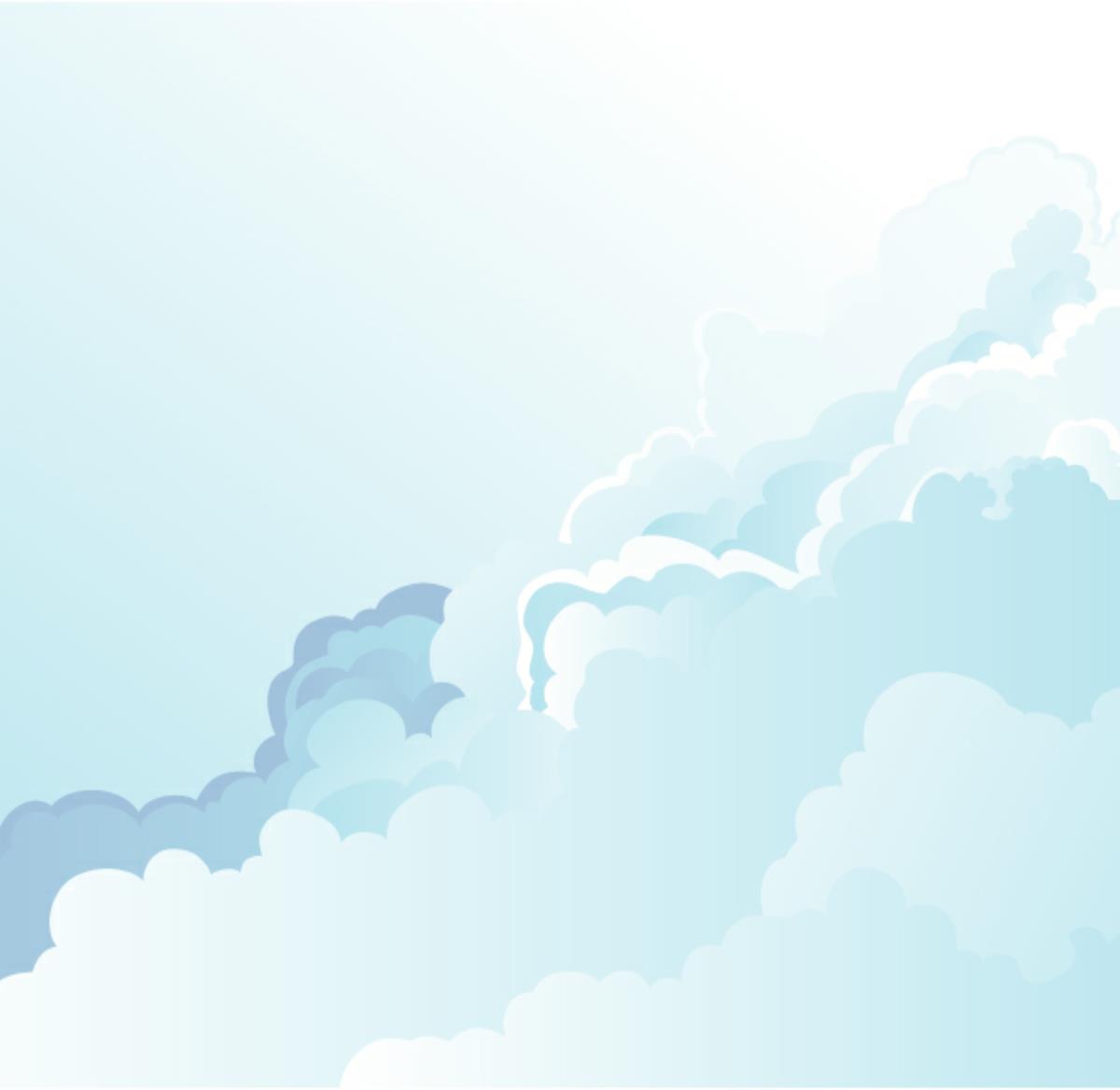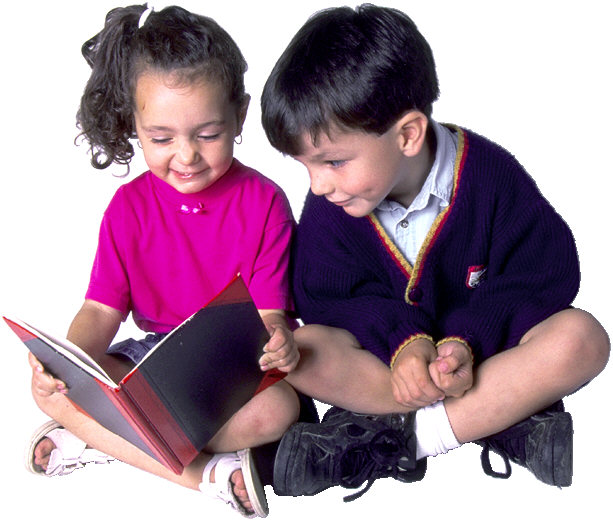 Summer classes offered:

*Reading

*Writing

*Fluency

*Math

*Public Speaking

*Kindergarten Skills

Call or email for times

Classes

We offer personalized individual sessions for your child in reading, writing, math, pre-kindergarten skills, and study skills.  Call today for more information.

Call and schedule a consultation to see which Summer program will help your child begin fall prepared and with a great attitude.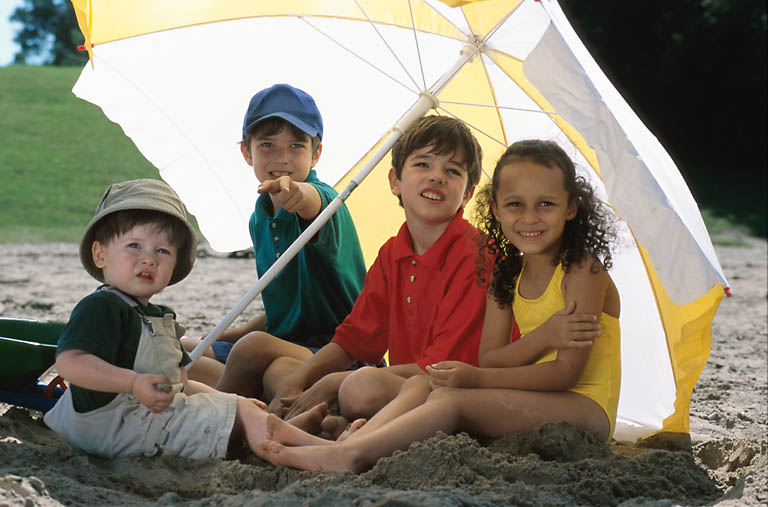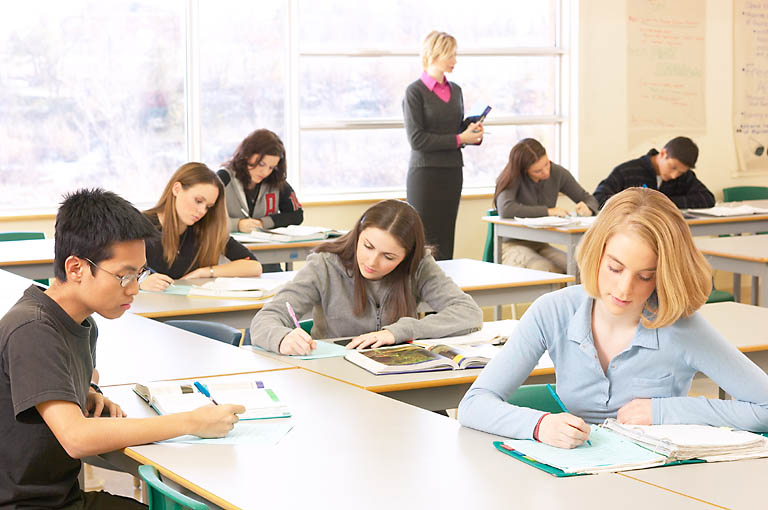 ...Where Children Love to Learn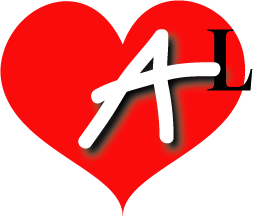 *We value your information and will never overuse emails or sell your information to 3rd parties.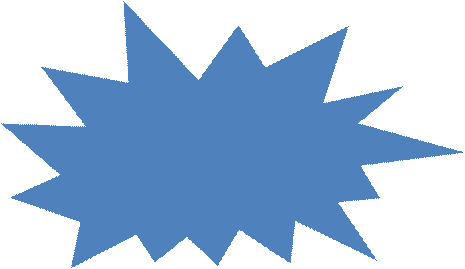 Sign up for

our complimentary newsletter*

Our Address:

1313 Laurel, Ste. 208

San Carlos, California

Our Phone:

(650) 888-0519

Our Office Hours: Monday - Friday

8:30a.m. to 6:30p.m.

(Saturday by appointment)


Call us or email us to find out more information