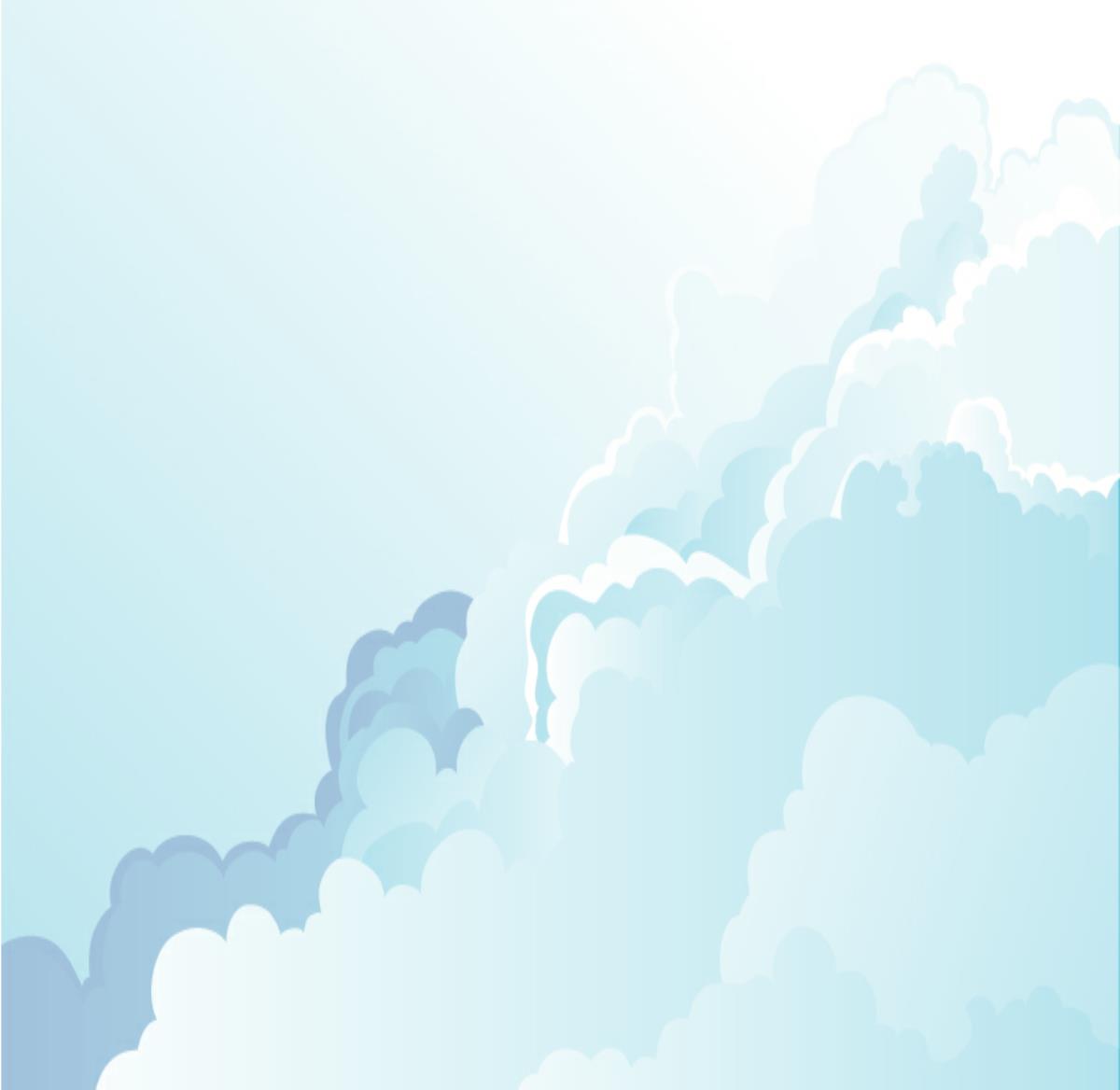 What our customers are saying...

"Anne is nurturing and easy to communicate with.  My son had a great experience at A Love of Learning." Margie,San Carlos

"Our experience has been a very positive one.  Teacher Anne made learning fun.  Now she is fluent in reading and is very good at decoding words.  We were so ecstatic, we enrolled her in the math program." Ellen, San Mateo

"The Vice Principal approached me to find out who D was working with since she made such great progress in reading."  Barbara, San Mateo

"They were both more comfortable and confident in math, writing and reading.  She made it a fun learning experience. Patty, San Carlos

"Anne was marvelous.  She inspired my son to have fun while writing.  Anne is so energetic and the kids respond so well to her.  She really is a gift.  She also worked with our oldest in college and his writing improved immensely.  Our son thinks the world of Anne.  Truly, there are not enough adjectives to describe Anne working with children and young adults." Janet-San Carlos


"He enjoys reading and he has improved tremendously.  She helped him with "life skills", such as becoming a better friend, managing his frustration, and being a better student.  Anne truly cares for him and wants him to succeed and most importantly provides him with a safe environment for learning." Jan, Menlo Park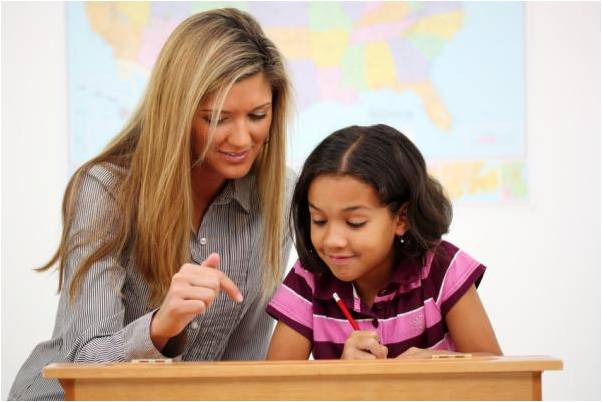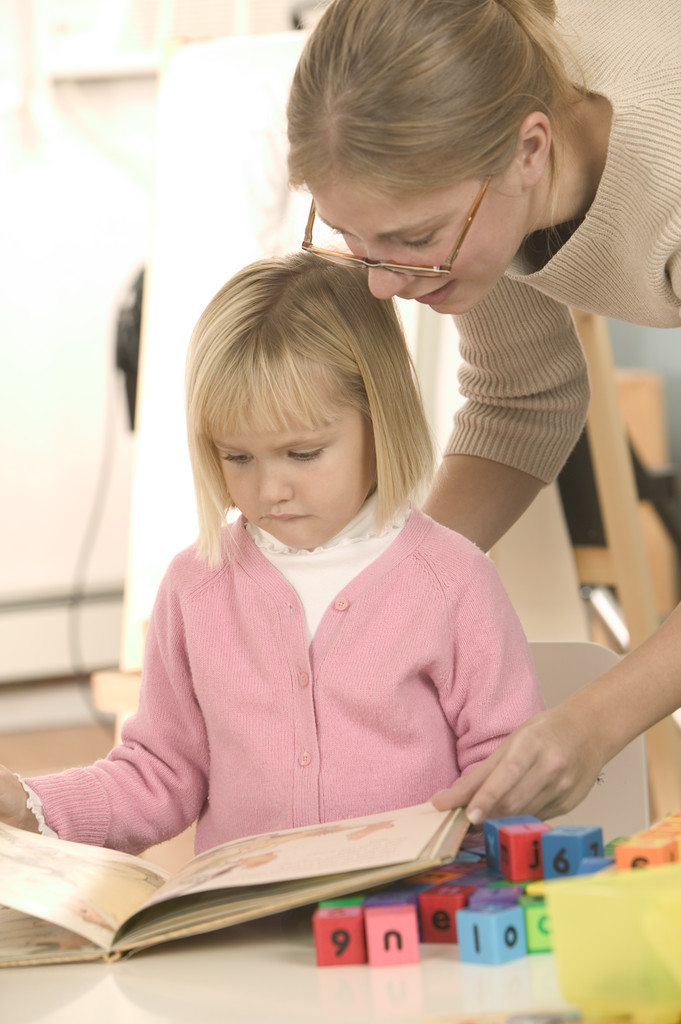 ...Where Children Love to Learn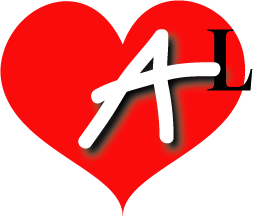 Our Address:

1313 Laurel, Ste. 208

San Carlos, California

Our Phone:

(650) 888-0519

Our Office Hours: Monday - Friday

8:30a.m. to 6:30p.m.

(Saturday by appointment)


Call us or email us to find out more information

*We value your information and will never overuse emails or sell your information to 3rd parties.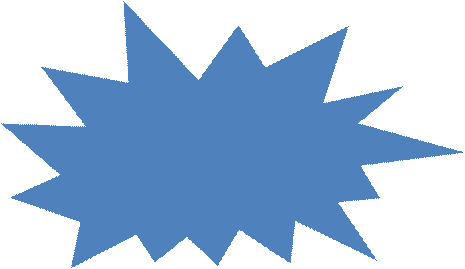 Sign up for

our complimentary newsletter*