Search terms: reading classes san carlos, reading tutor san carlos, reading tutoring san carlos, reading san carlos, reading redwood city, reading tutor redwood city, math tutor san carlos, math tutor belmont, math tutor redwood city, writing tutor san carlos, writing tutor san mateo, writing tutor, writing classes redwood city, writing classes san carlos,reading redwood shores, tutoring reading san mateo, tutoring emerald hills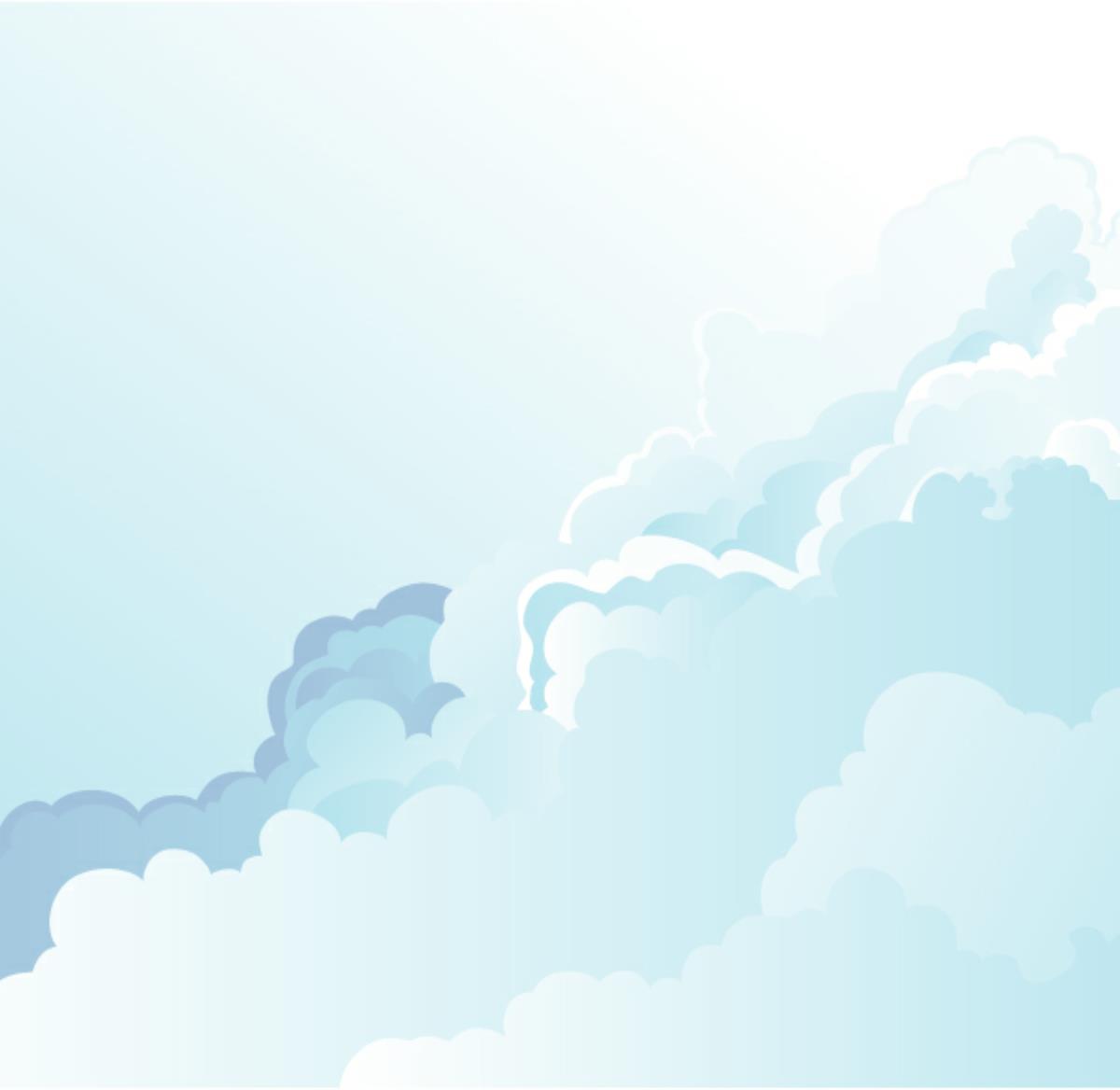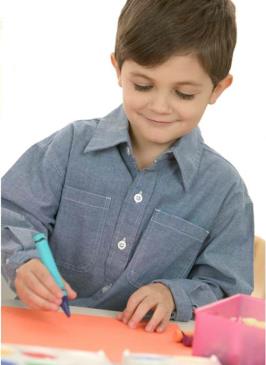 ...Where Children Love to Learn


Welcome to
A Love of Learning
. We are a 100% locally owned and operated, full service tutoring center located in San Carlos, CA. 

We assist children in attaining academic, as well as interpersonal skills and in setting and reaching educational goals. We do this by first working to create a connection with your child, thereby building confidence and trust and then by fostering an atmosphere conducive to optimal learning and retention. We have found that abilities most easily reveal themselves in an environment designed in this fashion. The ambiance is one of safe and natural collaboration.

Our mission
is simple: "To provide convenient, cost-effective, and qualified instruction in a variety of academic subjects". We do this by working with parents and their children in ways that maximize effectiveness. Additionally,
There are no contracts at A Love of Learning
. We have found that rigid contracts and long-term financial obligations can actually
work against
the natural flow of achievement, by putting the needs of the tutoring service before that of the client/child.
We would love to hear from you so that we might further explain our values and promises directly. For now though, please take a few moments to explore our website;


Our philosophy
and 'reason for being' can be found in our
About us
section.  If you are in search of in-person tutoring or classes, please visit our 
Services
area.  Self-serve learning aids and alternate teaching/coaching can be accessed through the 
Products
tab.  Satisfied parent reviews and be found in the 
Testimonials
section.  Finally, we use our
Resources
area to provide on-going value to our clients and site visitors by keeping up and sharing information, facts and tips relevant to raising and educating a child (including timely articles & commentary related to whole child learning and wellness).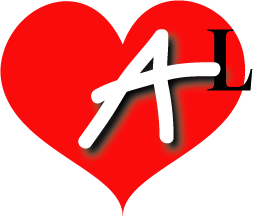 1313 Laurel St., Ste. 208

San Carlos, CA  94070

Our Phone:

(650) 888-0519

Our Office Hours: Monday - Friday

8:30a.m. to 6:30p.m.

(Saturday by appointment)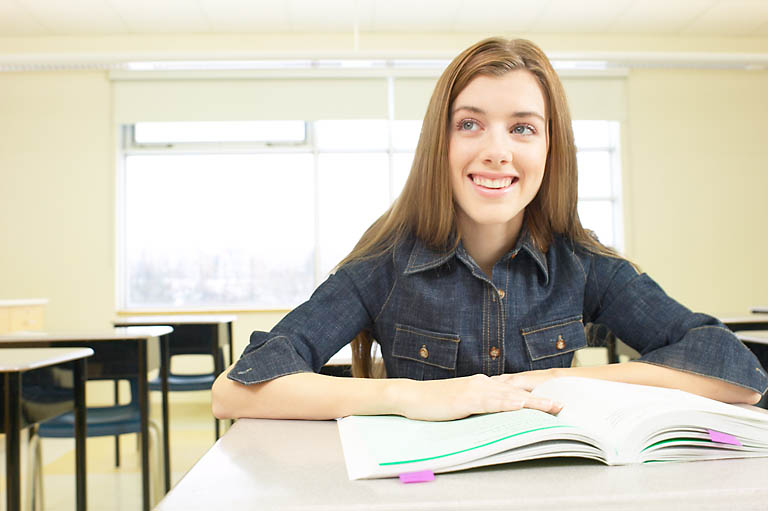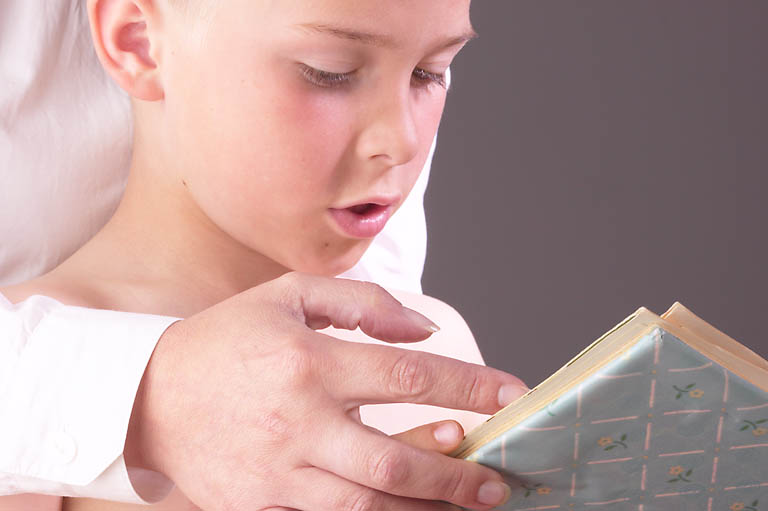 Getting Ready for Kindergarten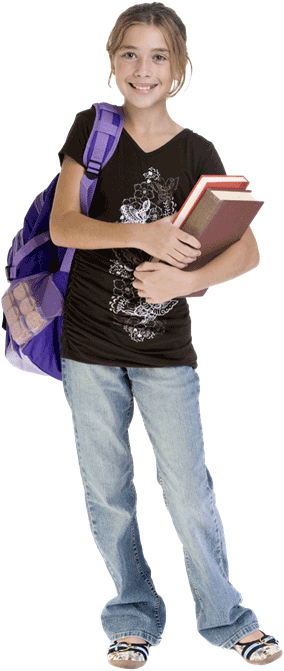 *We value your information and will never overuse emails or sell your information to 3rd parties.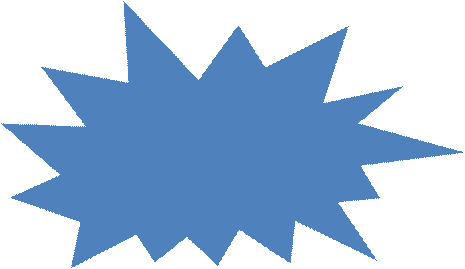 Sign up for

our complimentary newsletter*